Hall Rental Info/Booking Below
---
Rental FAQs

Capacity is 135 with tables and chairs, 8 chairs per table. We recommend parties of 100 or less.
Rental includes use of the kitchen.
Hall will be open 1 hour before your party, if you need more time please book a longer rental.
Caterers, decorators and vendors are welcome, but if they require more than one hour for set up, please book a longer rental.
Three 8-foot tables provided for food and dessert displays.
Minimum booking is a 4 hour rental.
No BYOB, please contact Ken for Bar Policy. Alcohol purchased outside is not permitted in the building.
Rentals are paid in full at time of booking, there is no deposit. If a rental is cancelled 1 month or more before the date, it will be refunded in full. Any sooner than 1 month will result in a 50% refund.
Dream Vacation 2023 Winner

05/14/2023 - Silenzio Frani
ABOUT US
Holy Child Council was founded in 1952 through the efforts of 74 Catholic gentlemen.
It is named after Our Savior, The Infant Jesus.
The Holy Child Council works closely with Holy Child Parish which includes the churches of St. Teresa (Runnemede, NJ) and St. Maria Goretti (Runnemede, NJ).
Financial Secretary: John Mikiewiczs (856-304-1605).
The Holy Child Council Home is located at the intersection of Empire Ave & Princess Ave in Hilltop, NJ 08012.
Click here to download your Lucky Day Calendar form!
Click here to download your Mary's Garden Paver form!
Monthly Activities

Regular Business Meetings - 1st & 3rd Tuesdays of the month
At least 1 major activity every month
Annual Activities
Rose Sale (For the Rights of the Unborn)

Christmas Festival

Annual State Convention (Wildwood, NJ)

Living Rosary

Mental Disabilities Drive

Food Drive for the Needy

Diaper Drive

Scholarship Fundraiser

Fundraisers For Members in Need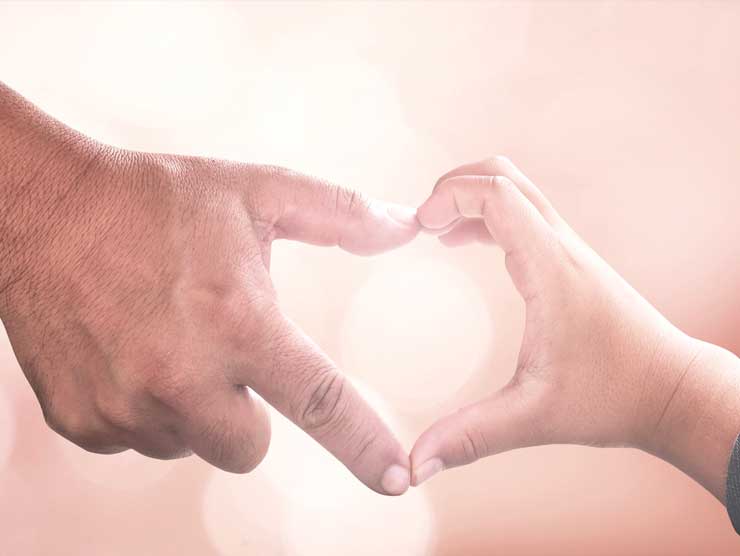 Charity
Knights recognize that our mission, and our faith in God, compels us to action. There is no better way to experience love and compassion than by helping those in need, a call we answer every day.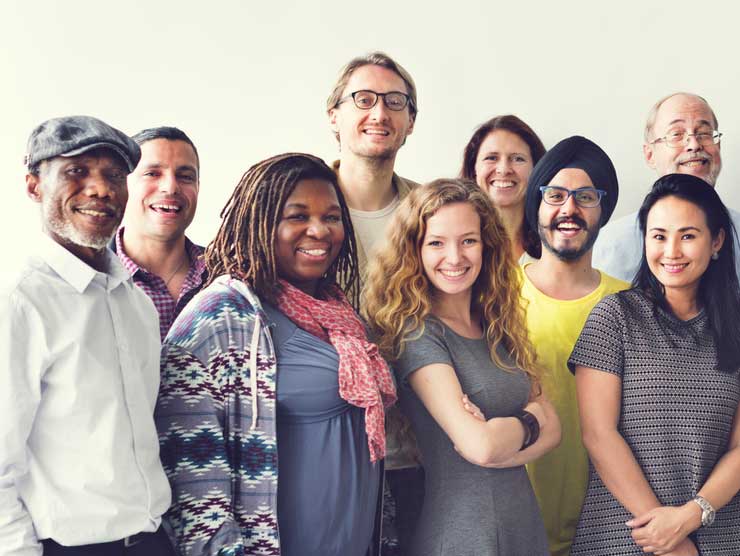 Unity
None of us is as good as all of us. Members of the Knights of Columbus all know that – together – we can accomplish far more than any of us could individually. As a Knight of Columbus – you can count on the support and encouragement of your brother Knights as you work to make life better in your parish and community.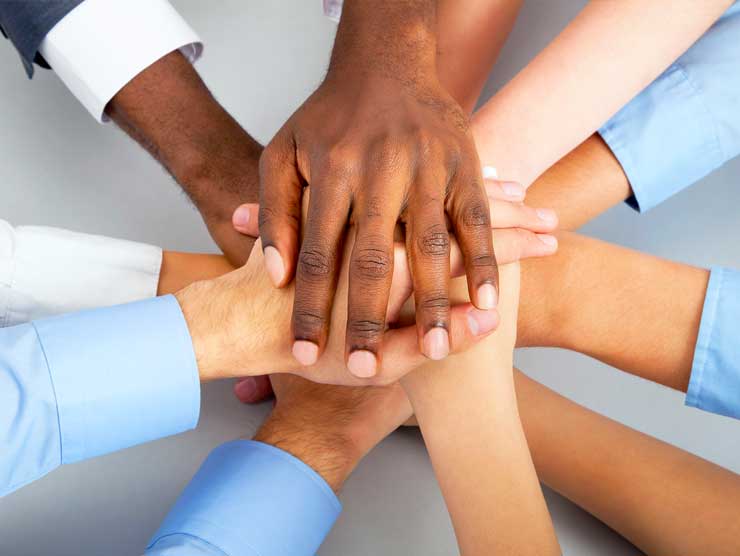 Patriotism
We are proud of our devotion to God and country, and believe in standing up for both. Whether it's in public or private, the Knights remind the world that Catholics support their nations and are amongst the greatest citizens.
CONTACT US
---
For more info on our hall, please call Ken Szovati 856-308-3822